Bassem Farraj
Chairman of the Board
---
In addition to his role as Chairman of Dinarak's Board of Directors, Mr Farraj is Chairman and CEO at Arab Technical Group, Chairman at Wathba Investment Co., Secretary & Director at Amman Chamber of Commerce, and Chairman at International Chamber of Commerce Jordan. He also serves on the Board of Directors at Delta Insurance Co. Ltd. (Jordan), Ayla Information Technology, Arab British Chamber of Commerce, Jordan Engineers Association Pension Fund, Jordan Enterprise Development Corp., Royal Scientific Society, Jordanian Renewable Energy Society, and Modern American School.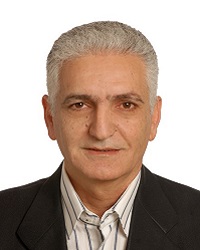 Muntasir Al Homsi
Vice-Chairman of the Board
---
Muntasir Homsi is the Founder, Chairman and CEO at Near East Petrochemicals Co, Jordan. With a background in engineering, he established Near East Petrochemicals in Amman in 1995, overseeing its growth for more than 20 years to become a leading company in Industrial Raw Materials and Supplies.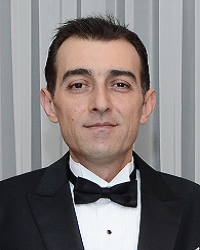 Imad Aloyoun
CEO and Member of the Board
---
As CEO, Imad Aloyoun has overall responsibility for the development and execution of Dinarak's strategy and day-to-day management decisons. Imad Aloyoun has over 25 years of professional experience in Business and Technology. Mr. Aloyoun areas of interest and expertise includes Financial Inclusion and Sustainable Development, Digital Financial Services, Financial Technology (FinTech), Big Data and Data Analytics, Cyber Security, eGovernment and eParliament.
Mr. Aloyoun has previously worked at MarkMonitor based in San Francisco – California, where he led the development of Cyber Security solutions including Anti-Fraud, Anti-Phishing, Domain Monitoring and Brand Protection products where the body of work resulted in five registered patents.
He has previously served as a CEO of Minnesota International Medicine — Jordan and as a CTO of Brick2Click, a leading technology and mobile-commerce development company in Amman, Jordan.
Mr. Aloyoun holds Bachelor of Science in Electrical Engineering from University of Jordan. He has taken Graduate Coursework in Electrical Engineering and Computer Science at Texas A&M University, College Station, Texas, USA and has completed Strategic Business Management Professional Development Program at Harvard University.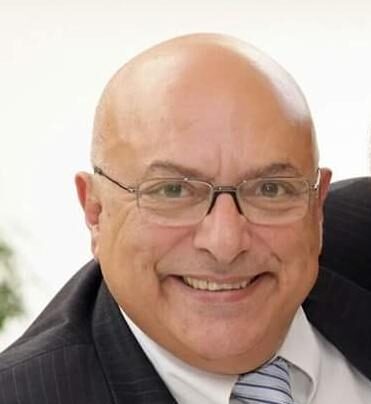 Dr. Yusuf Mansur
Member of the Board
---
Yusuf Mansur is the Chairman of the Board of Trustees of the Talal Abu Ghazaleh University College for Innovation and the CEO of the Envision Consulting Group (EnConsult) in Jordan. He is an economist with a focus on economic policy, investment promotion, trade (liberalization, promotion, and development), antitrust, capacity building, public-private partnership (PPP), competitiveness, and strategy.

Previous positions include:

• Chairman of the Board of Amman Bourse,
• Minister of State for Economic Affairs,
• Sr. Economic Adviser to the Prime Minister,
• Deputy Chairman of the Aqaba Special Economic Zone Authority,
• CEO of the Jordan Agency for Economic and Investment Development,
• Acting CEO of the Jordan Investment Board,
• Resident Representative of the UNDP and Resident Coordinator of the UN in Kuwait,
• Director General of the Jordan Telecom Regulatory Commission.

In addition, Dr. Mansur worked as an international capacity building and policy adviser, especially in the area of industrial and service sector upgrading and modernization. He established three departments and managed them simultaneously at the Ministry of Planning and International Cooperation (the National Competitiveness Unit, the Technical Support Unit (specializing in international trade negotiations and support), and the Aid Coordination Unit). He was awarded the Jordan Medal of Independence for his trade liberalization contributions.

He had two economic TV shows (2010 and 2014), and was a columnist in Arabic and English in local and regional newspapers and magazines (over 3000 articles) on the economy in Jordan and the region, from 1996-2014. He has six books that were published in the UK and Jordan, and several technical (refereed) articles in international and regional journals. He is currently completing a book on economic reforms in Jordan.

Dr Mansur received his PhD in Economics from the University of Oklahoma in 1991, where he taught economics as a teaching assistant and an adjunct faculty. He was also a visiting assistant professor at Texas A&M University before returning to Jordan in 1994. In 1996, he received training in competitiveness with Dr Michael Porter at Harvard University.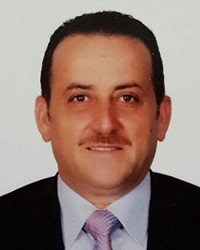 Issa Al Rawashdeh
Member of the Board
---
Mr Issa Al Rawashdeh is an experienced business leader with more than two decades at the forefront of the textile industry in the MENA region. As founder, CEO and owner of Al Rawashdeh Company, and as founder and CEO of the Jordan Company for Investment and International Trade in Egypt, he has successfully created and expanded two leading companies with large production operations and a major presence within both the Jordanian and Egyptian textile markets.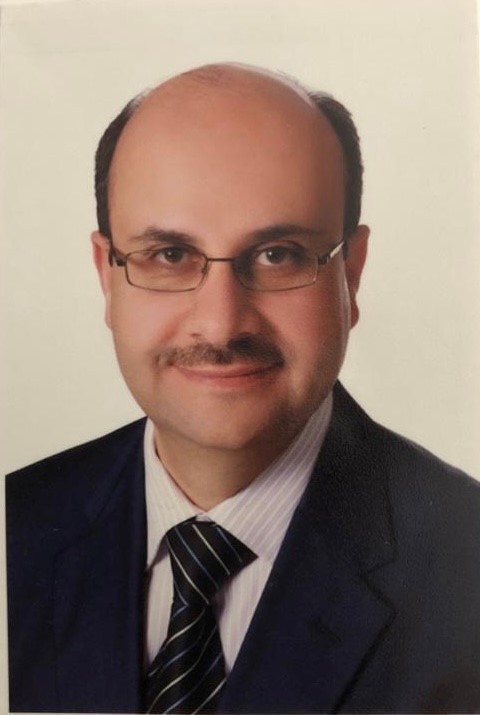 Ahmad Ayesh
Member of the Board
---
Ahmad Ayesh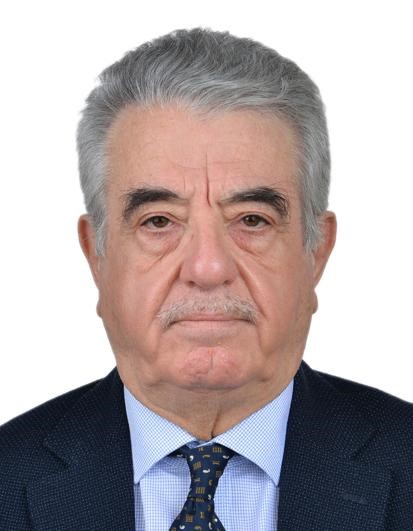 George Mitri Mushahwar
Member of the Board
---
George Mitri Mushahwar