Convenient
Make instant payments and money transfers using your mobile phone
Low-Cost
The cheapest way to send and receive cash…
Reliable
Your money and transactions are safe and always secure…
MOBILE MONEY
With a Dinarak® e-Wallet, you can make virtually any financial transaction on your mobile phone, without the need for a bank account.

Our customers can send and receive money instantly, make cash deposits and withdrawals, pay bills and make payments for goods & services - so managing your money is cheaper, safer and more convenient than dealing with cash.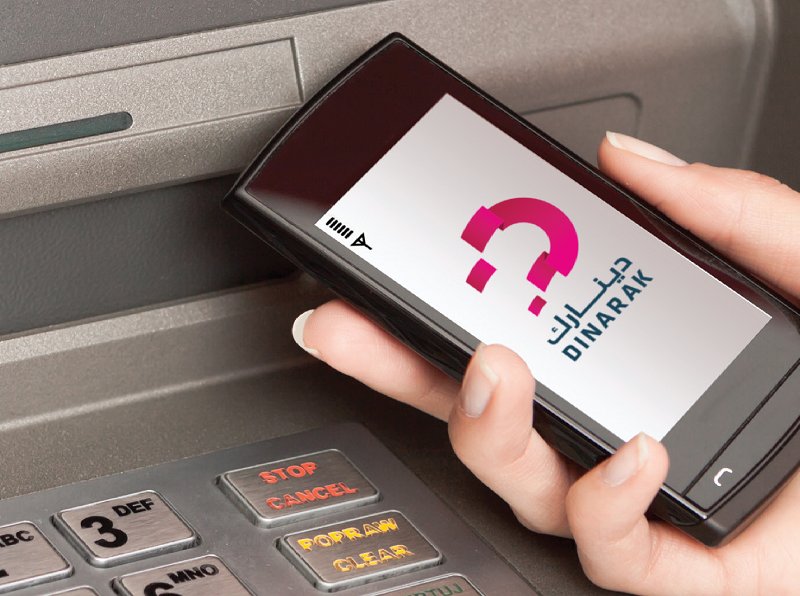 Dinarak is fully licensed by the Central Bank of Jordan, who regulate all mobile payments through the JoMoPay National Switch.
So the safety and security of your money is always guaranteed.